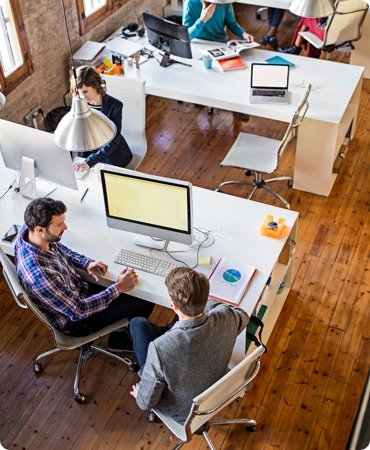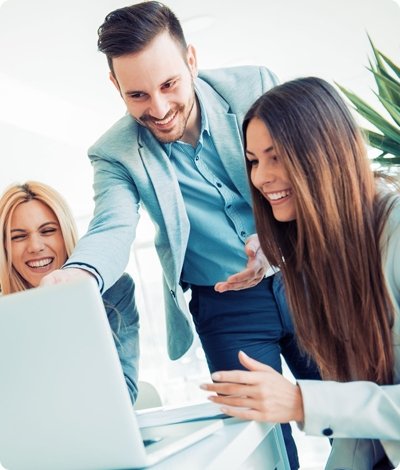 Full-service bespoke
design agency
Elevate specializes in providing businesses with custom website design, branding, web application development and digital marketing solutions. Each project is tailor made to the client's specifications and delivered as a custom brand or development solution. In addition to our passion for design, our client focused approach allows us to serve customers with the highest level of service. Contact us now and experience the Elevate Media design agency difference!
Contact Elevate Media Studio
We help companies launch, from concept to creation
Take your ideas and make them a working reality. In-visioned out of a passion for relentless design and determination, our agency specializes in delivering beautifully crafted websites, web applications, brand identity and digital marketing solutions.
View Our Latest Projects
Ready to take your company to the next level?
Get your project started today.