Transform your
ideas into digital success stories
Unleash your brand's digital potential with elevate's custom design service, digital marketing and cutting-edge solutions
Get Project Started
View our Portfolio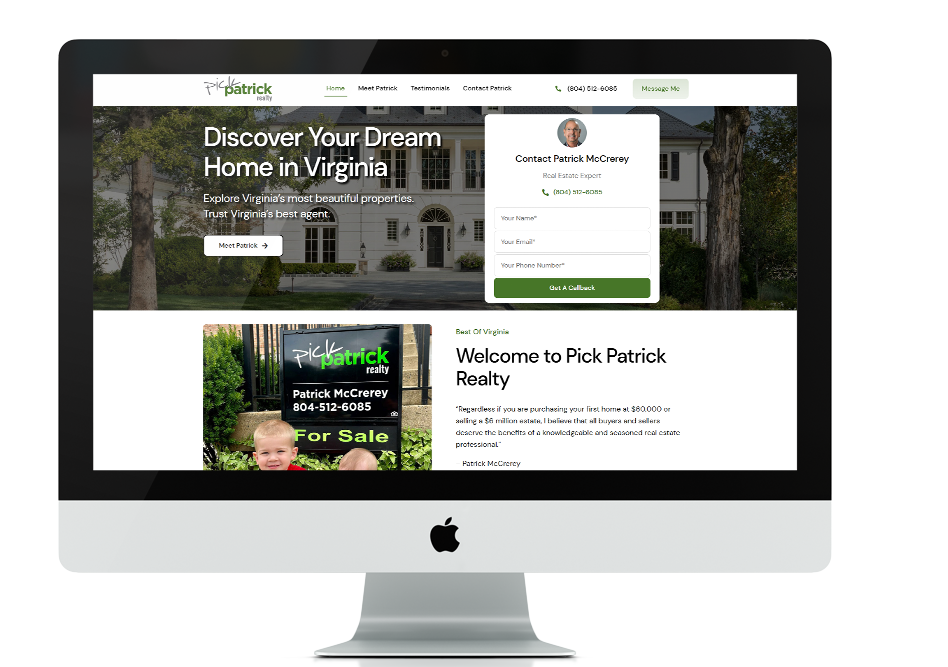 Full service design agency delivering beautiful digital experiences
Our bespoke design and development process allows us to deliver website design, branding and creative projects that are customized to fit the needs of each client.
Learn More About Elevate
Take a look at some of our beautiful digital designs
We create engaging designs and technology
Ready to take your company to the next level?
Get started with your new design today.
0
%
Customer Service Focused
Let's start building your new

website

mobile app

branding identity

web application

logo design

marketing strategy
Elevate your digital game and take your business to the next level.
Our team is ready to design, develop and launch your next amazing project.